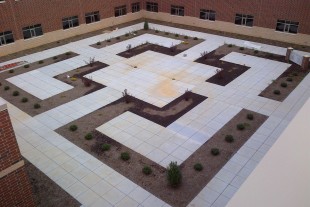 The New Donegal High School project in Mt Joy, Lancaster County, included nearly 40,000 square feet of sidewalk.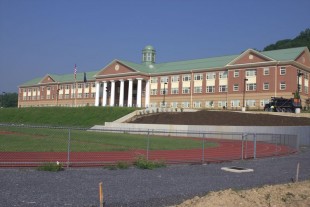 The new Indian Valley High School project (now called Mifflin County High School) included over 40,000 square feet of concrete sidewalks and ramps.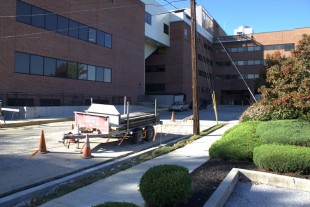 Recent improvements to the Hanover Hospital campus in Hanover, PA. This project included replacing existing curbing, sidewalks, and asphalt paving restoration.